Today, April 7, 2022, coinciding with farvardin 18, 1400, has been designated as World Health Day by the World Health Organization.
The name was first coined in 1948 to encourage various nations and organizations to invest in health and build a healthier world.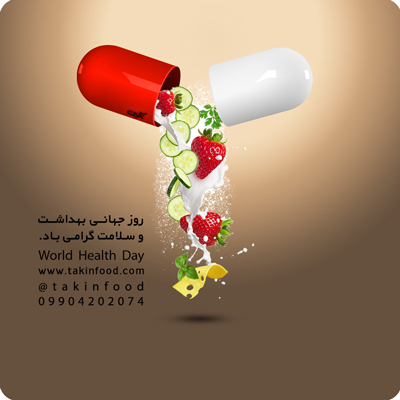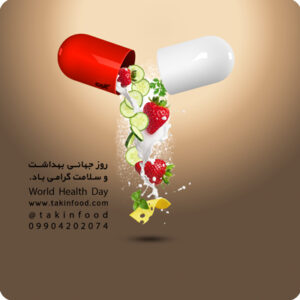 Enjoying universal health coverage, in accordance with international standards, is an inalienable and fundamental right of all human beings. Of course, these rights must be respected regardless of race, nationality, religion, economic, political or social status. And it should never be limited to specific groups.
Providing public health services requires adequate funding. But providing these services is not only conditional on financing. Many of the health problems of less developed or developing countries can be solved through public education and social culture.
All specialists and experts believe that prevention and treatment are much cheaper and more effective than treatment. Therefore, before the importance of treatment, we must prioritize the issue of prevention so that we can prevent the occurrence of many medical problems and health services in a timely manner.
Experts and specialists of the World Health Organization believe that in order to live well, stay healthy, be cheerful and live well, one should pay attention to lifestyle standards and strive to achieve them. Healthy eating is the most common and basic of these standards.
Preparing healthy foods and using them properly can have a significant impact on the general health of communities and the world. In addition to healthy nutrition, other factors such as exercise and adequate mobility, healthy relationships, providing mental health and creating social balance, vaccination, public education in the field of drugs and types of treatment, oral health, etc., together to provide and Promotes individual and social health.
World Health Day, which is held every year in different countries of the world, including Iran, is an emphasis on this important and reminder of the serious mission and duty that the people and community officials have in each other in this field.
In Punak Shir Khavaran Company (producer of pizza cheese, pizza dough and dumpling dough), we, along with other activists in the food industry, strive to prepare healthy and quality products in honor of this day. And we hope to take a small step in improving the health of your loved ones by providing healthy products.